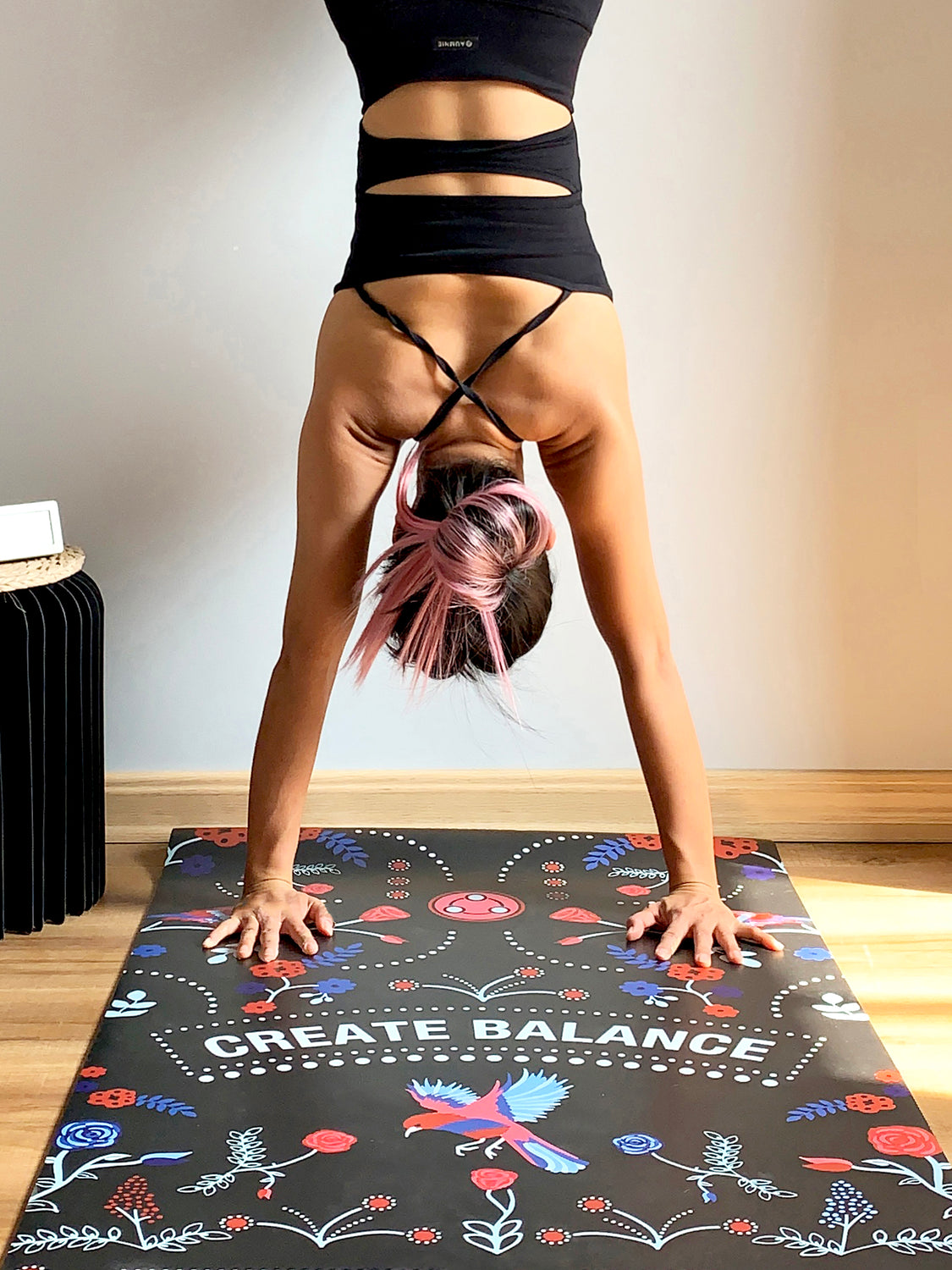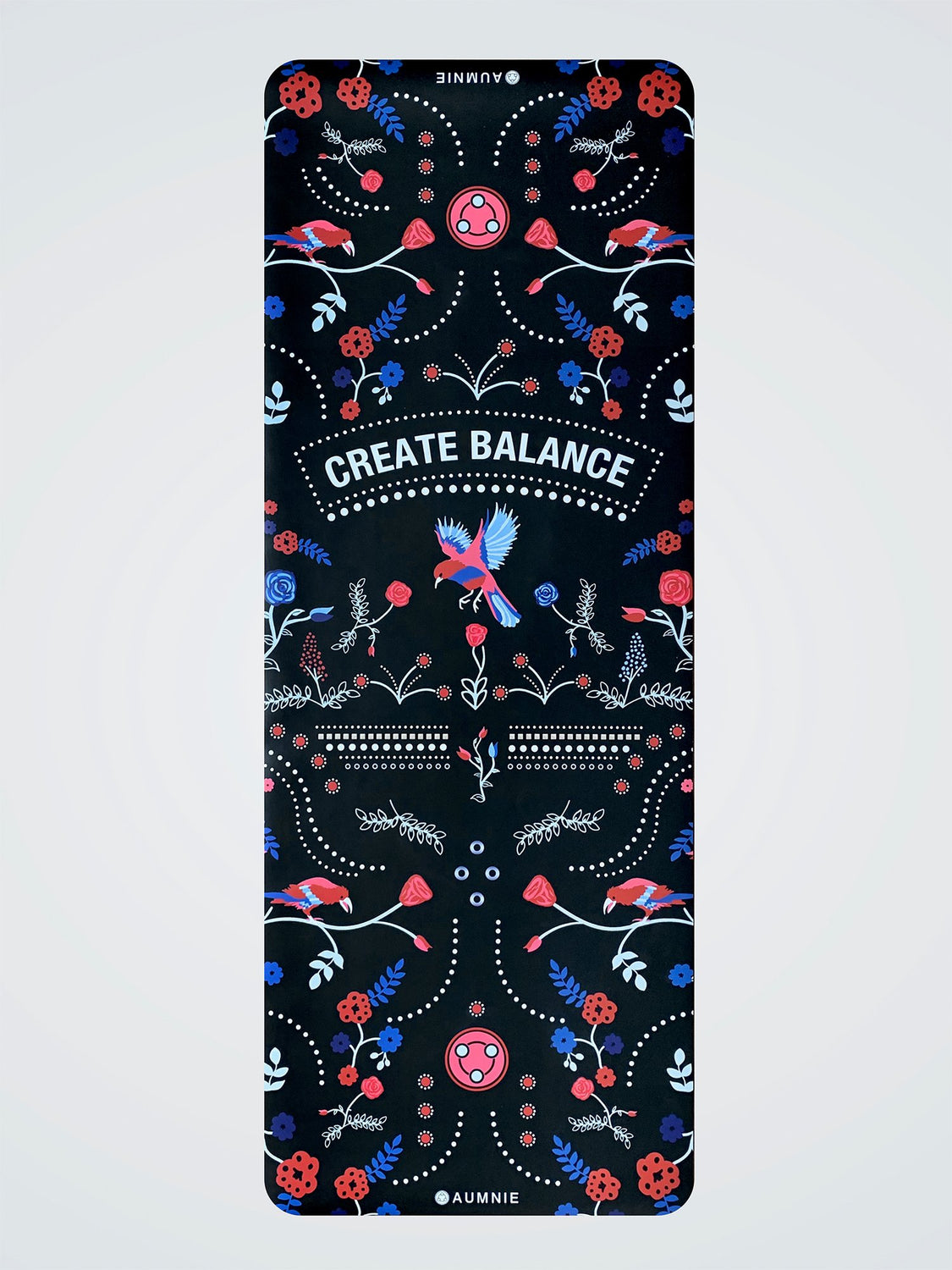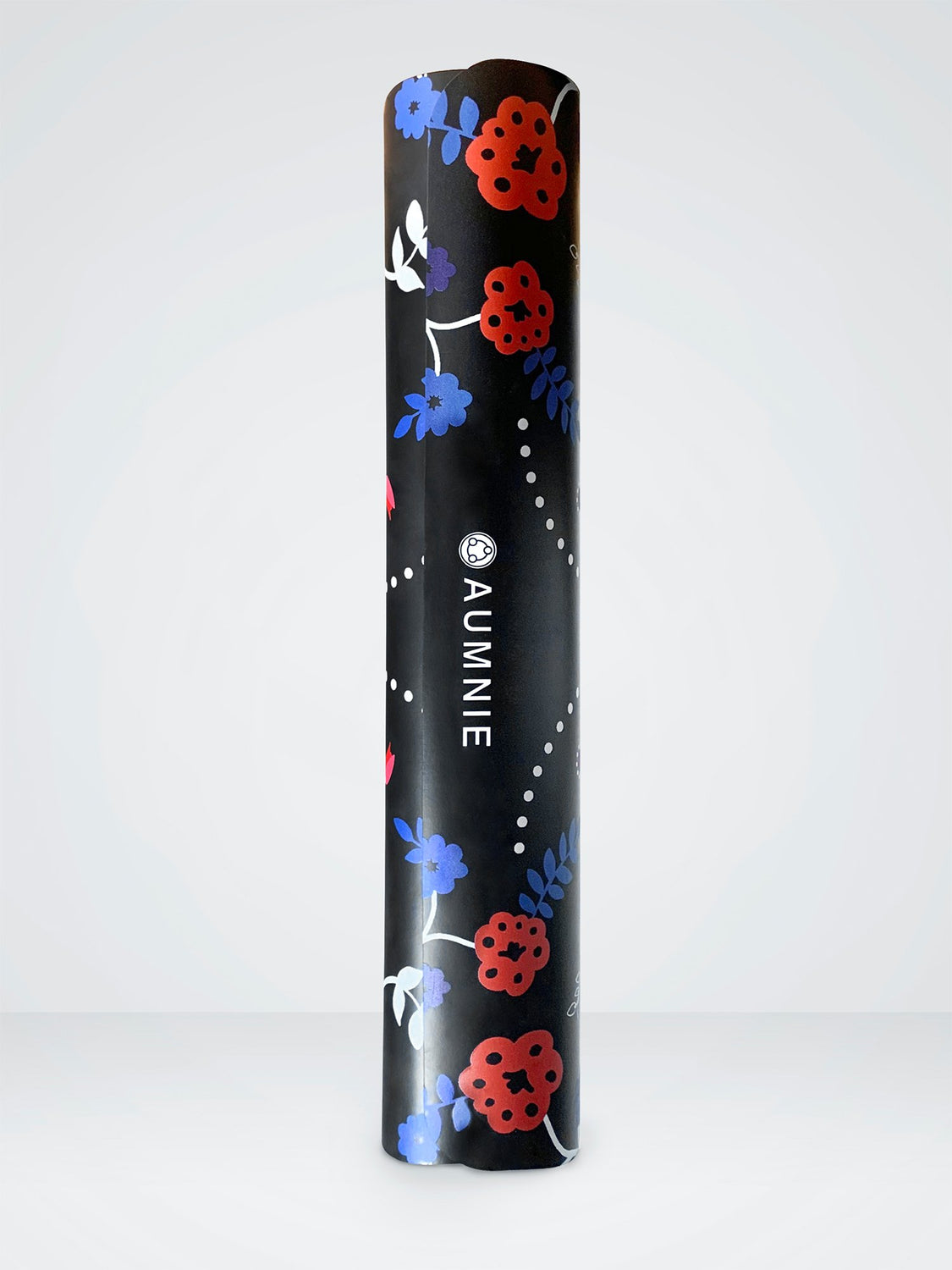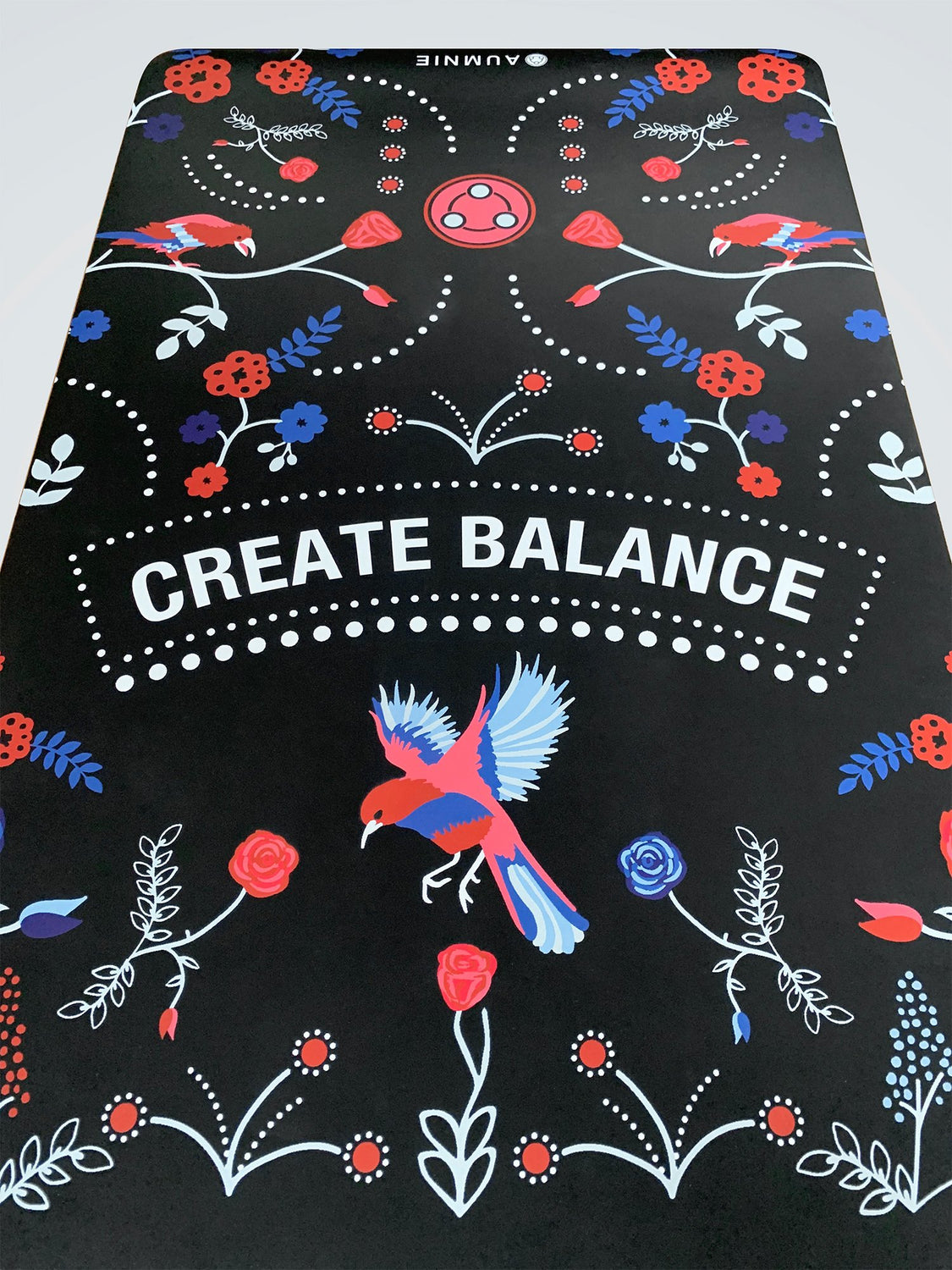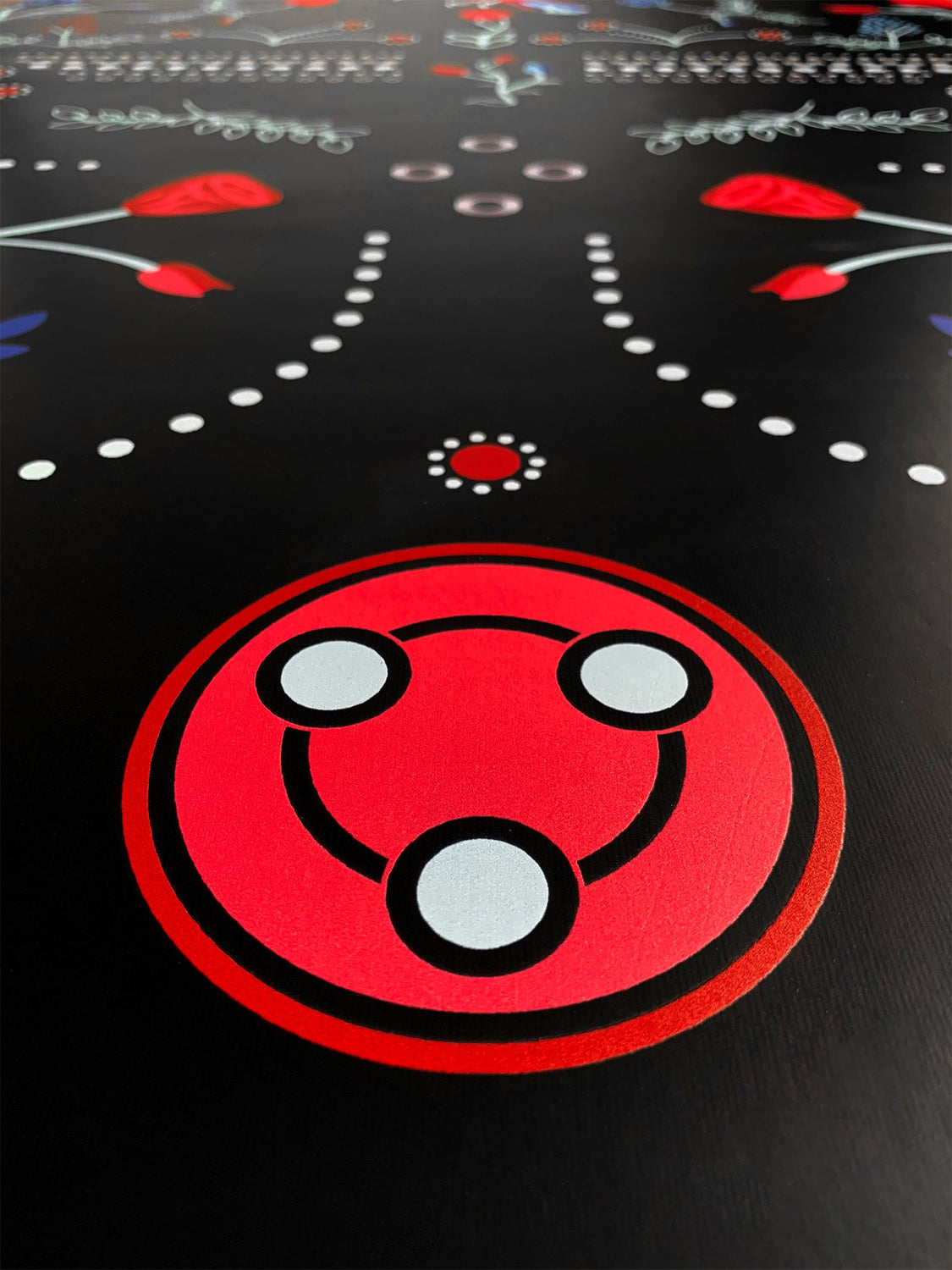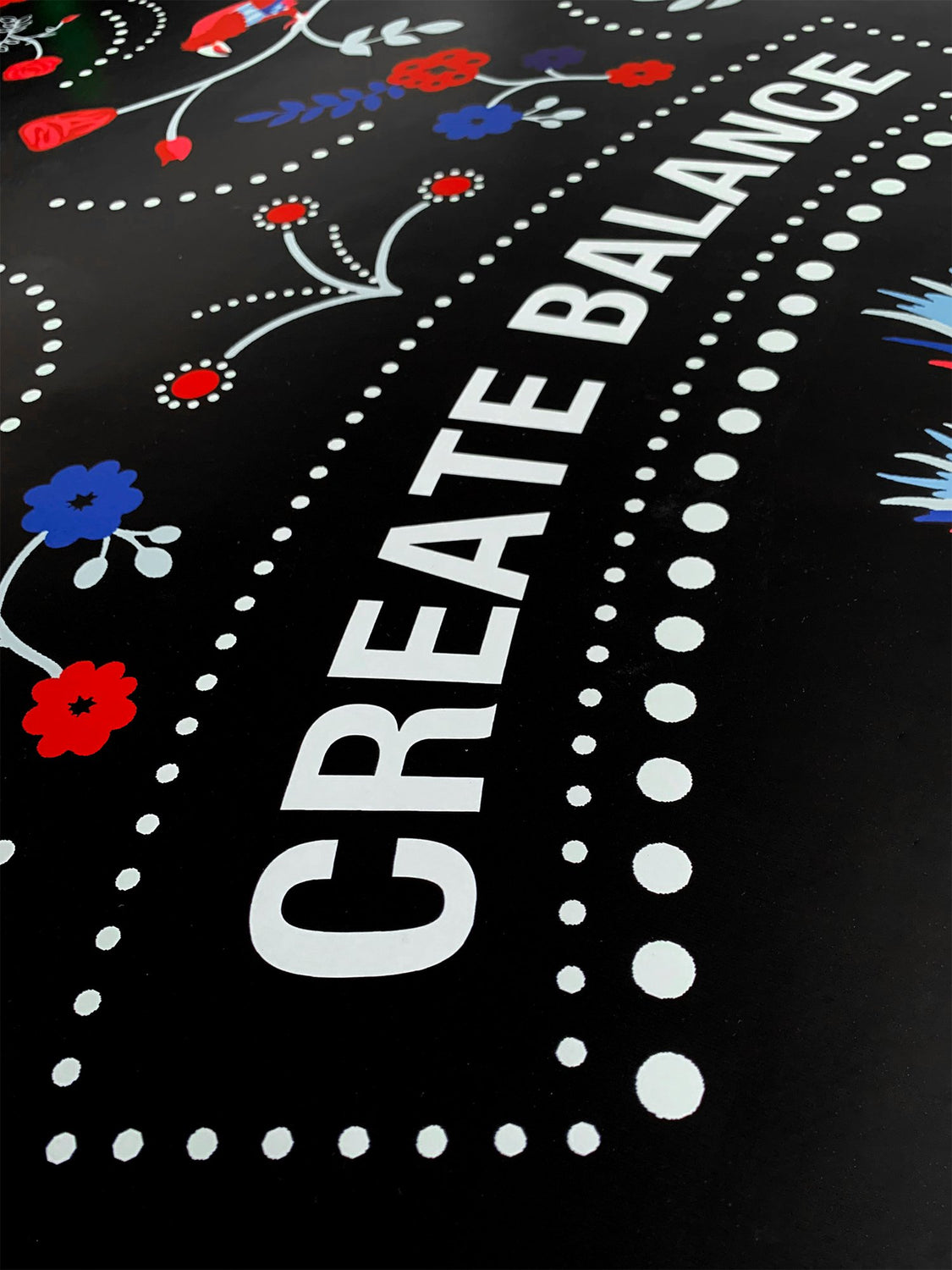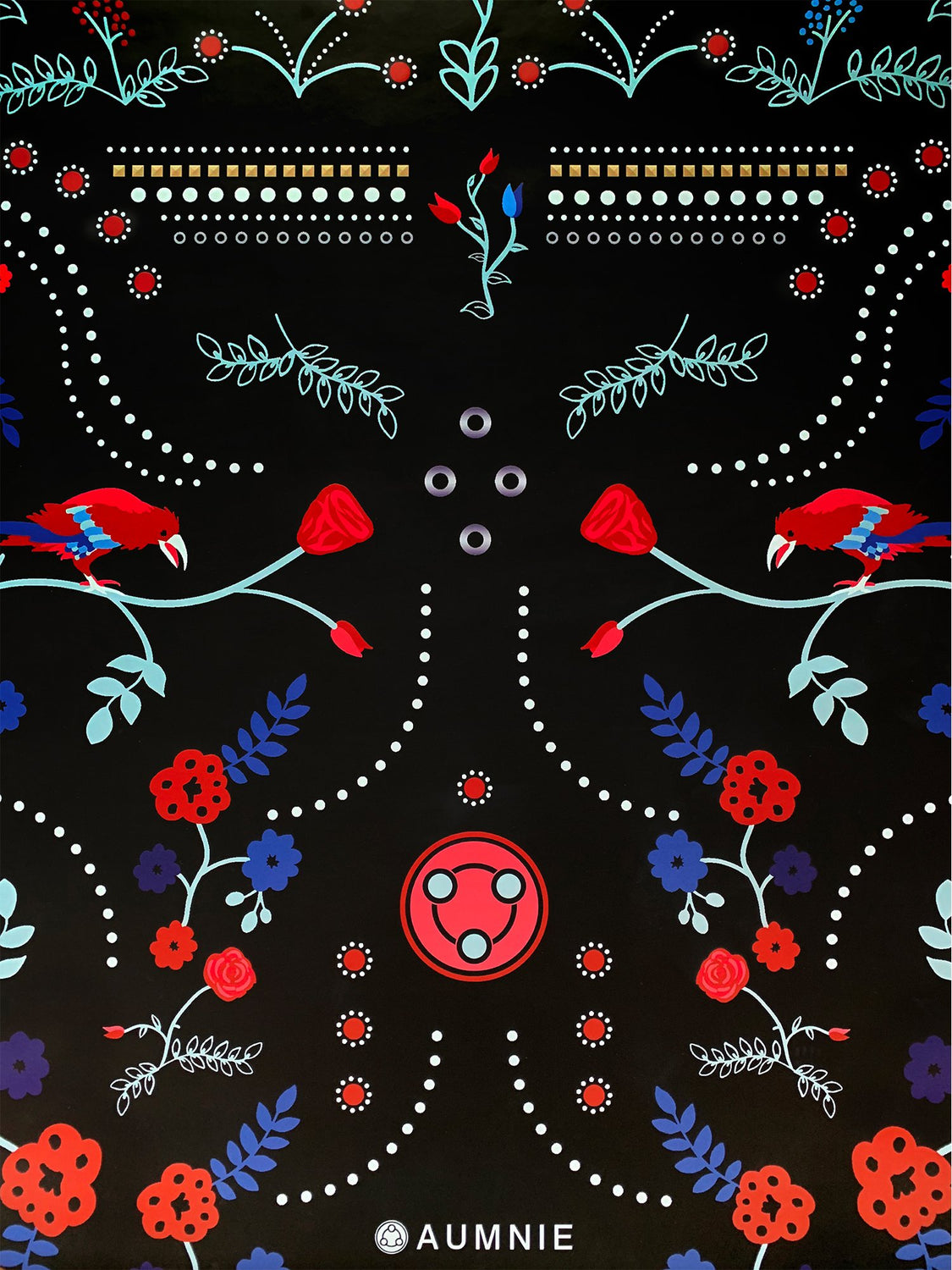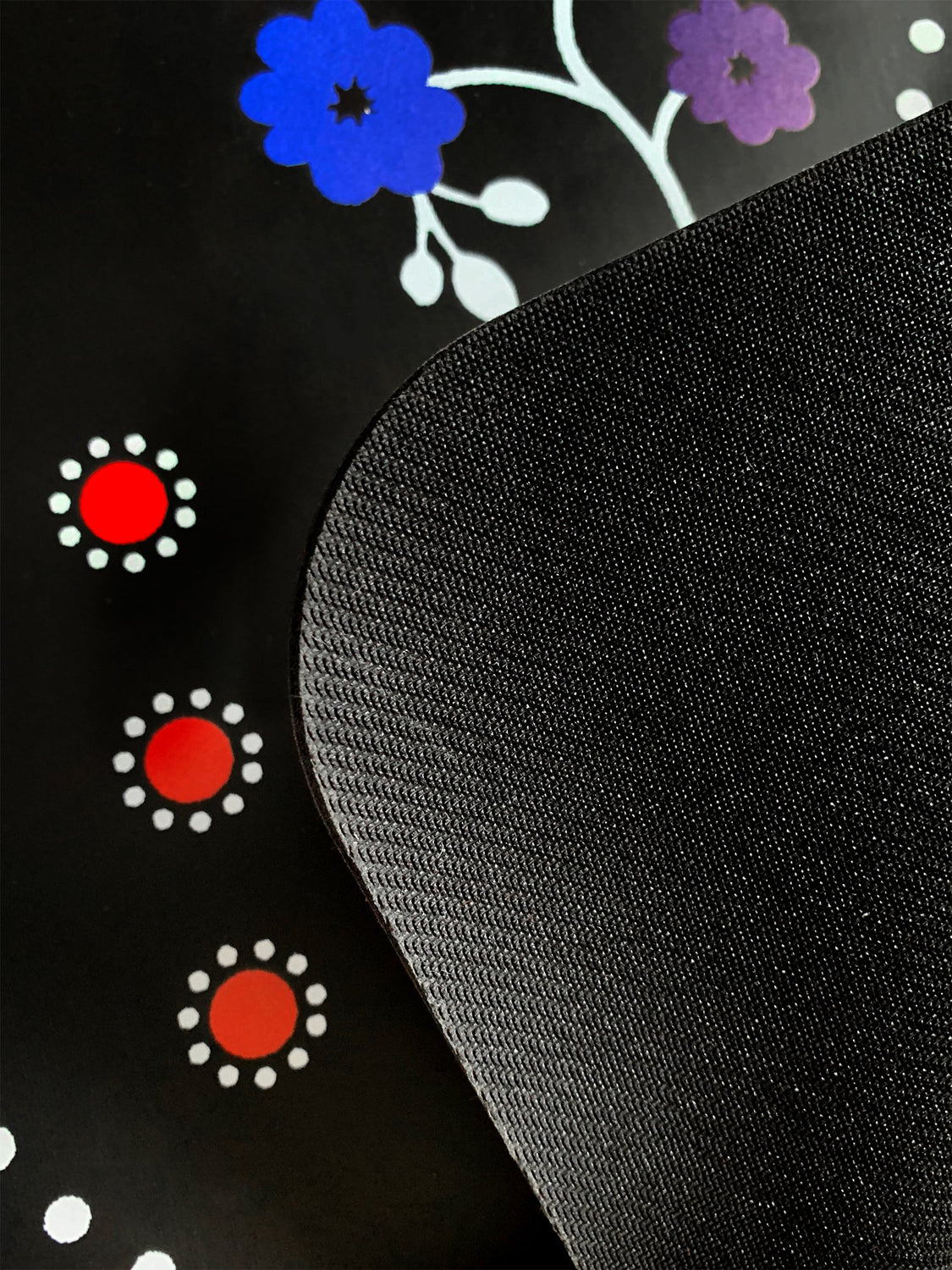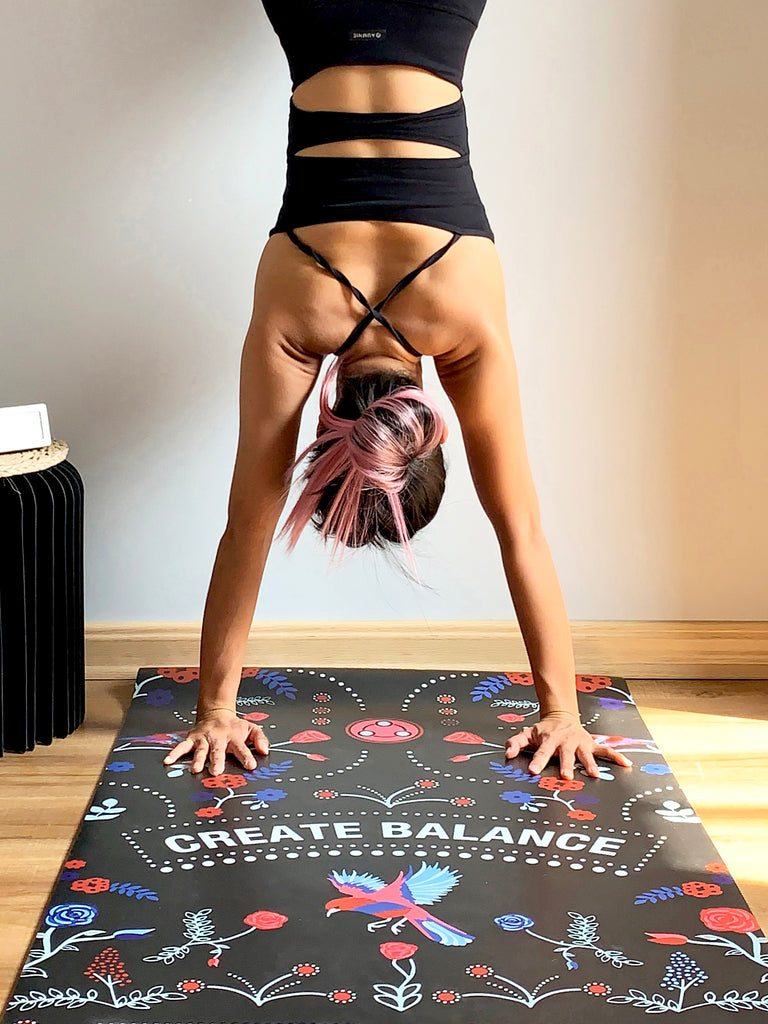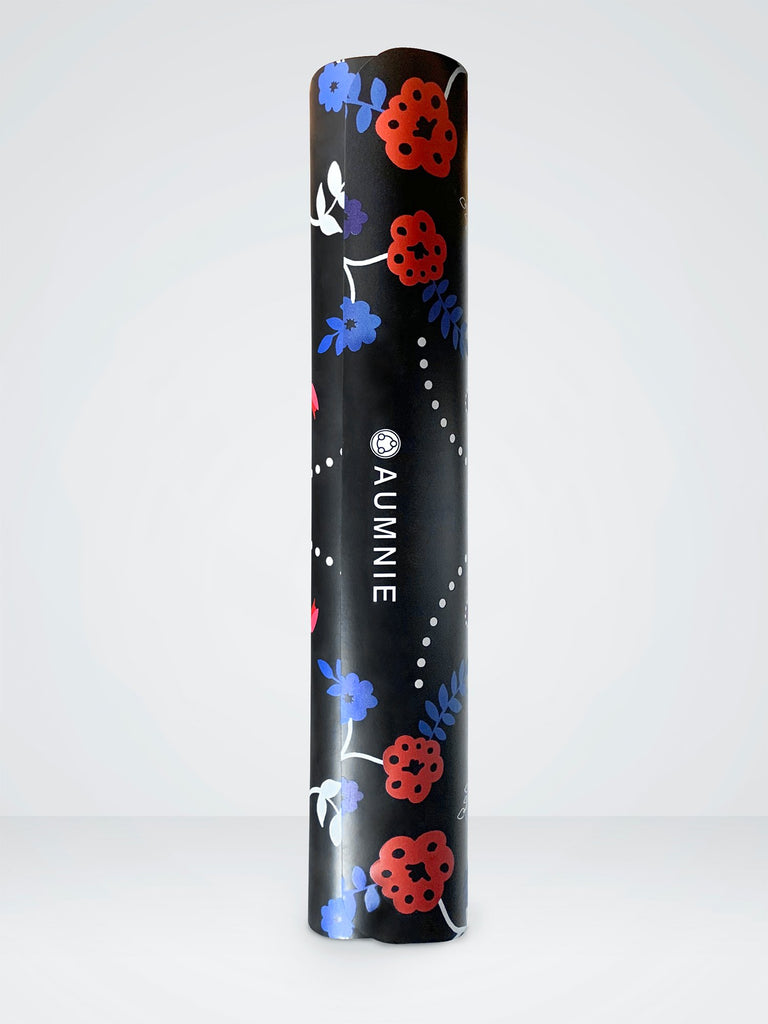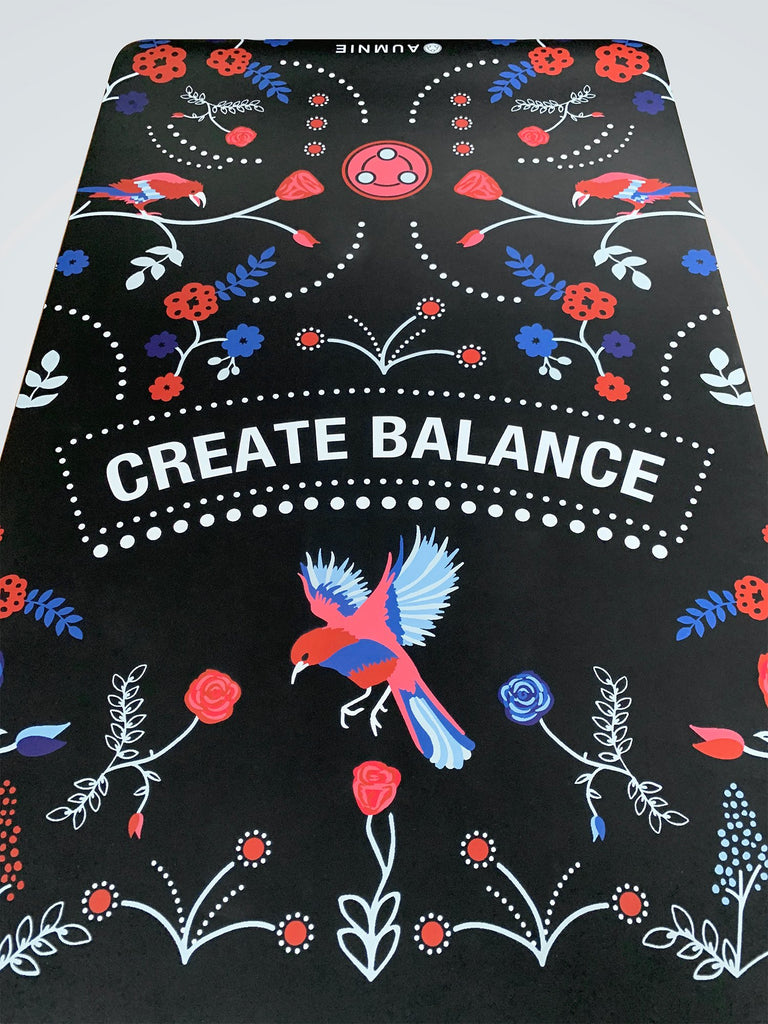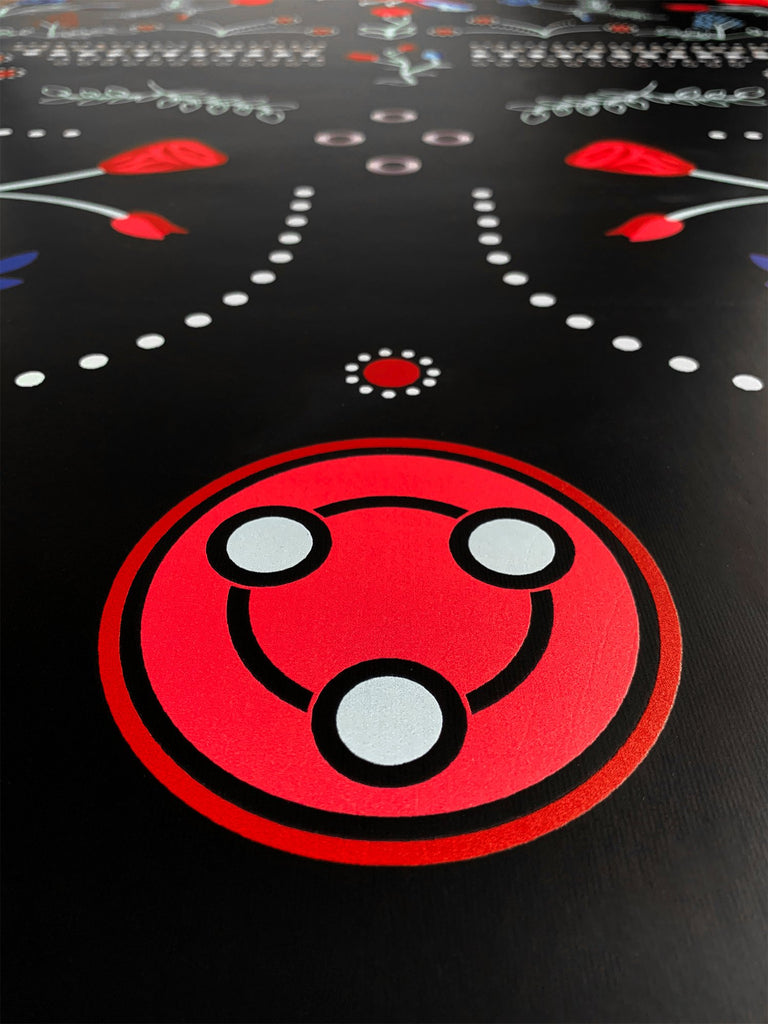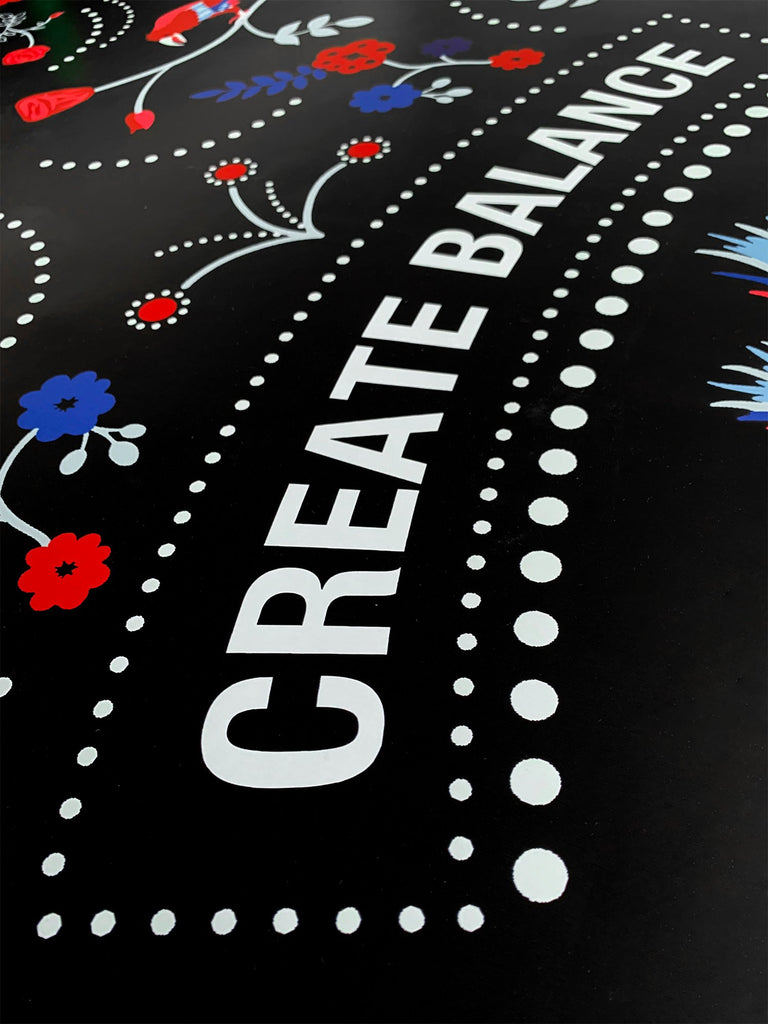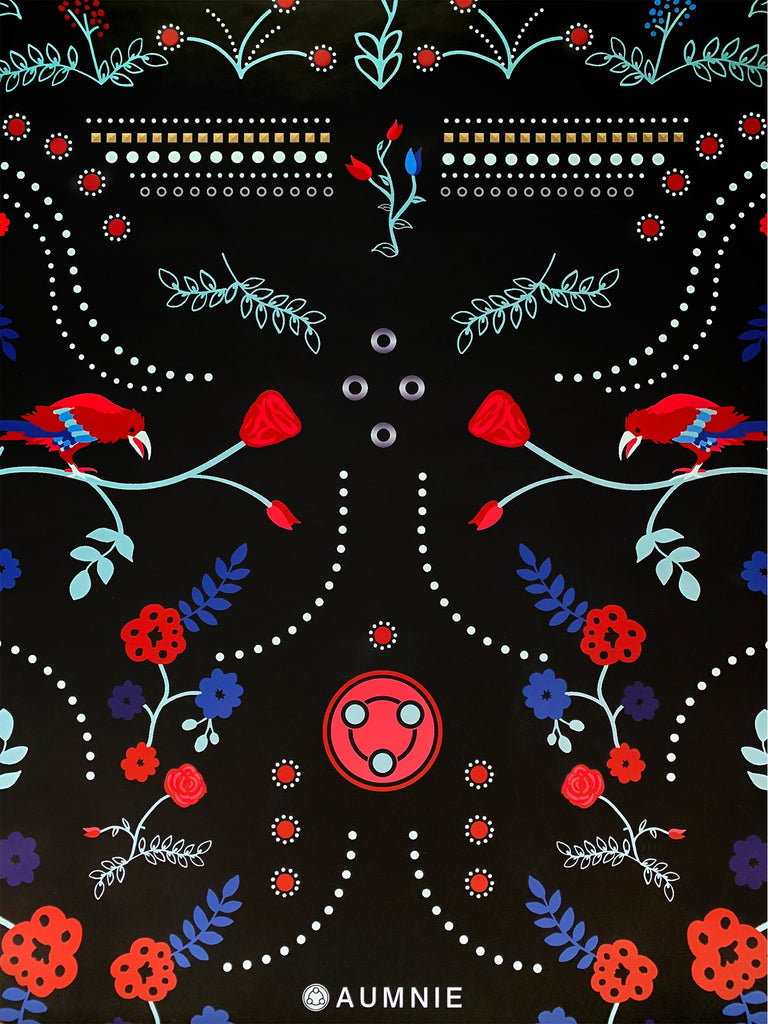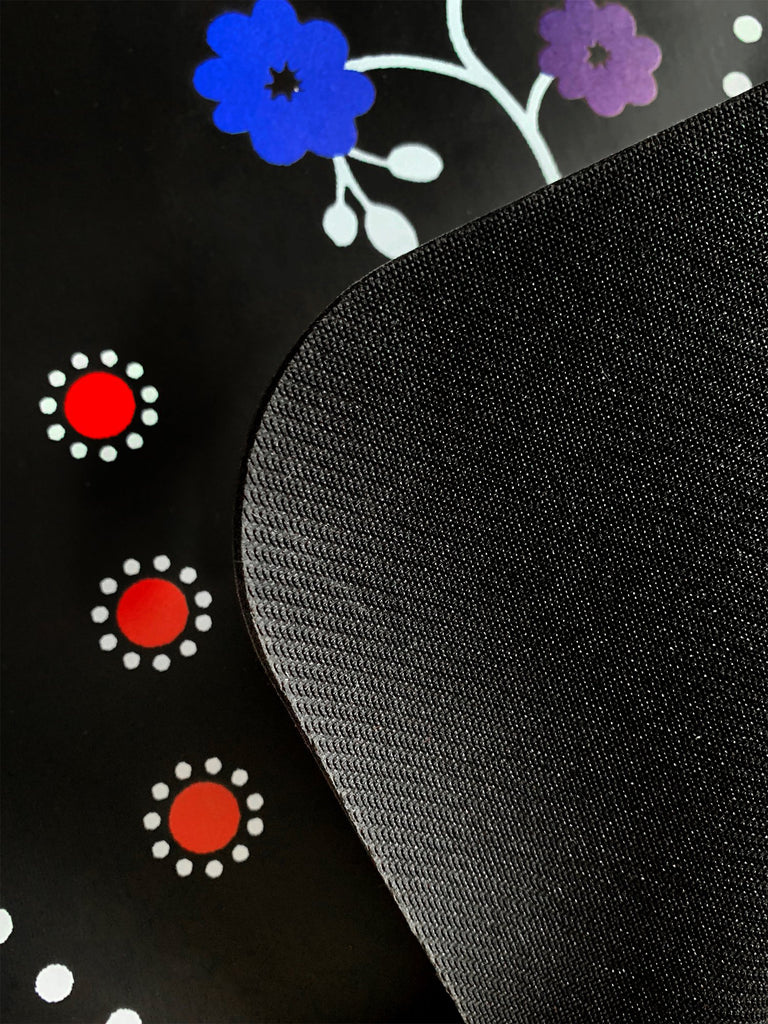 0% OFF
M@ ROSA, LIMITED EDITION YOGA MAT
Inspired by the natural biodiversity in tropical rain forests
Limited Edition
For All Dimensions of Practice
INTELLIGENT ALIGNMENT & DESIGN
Our unique alignment design and guide effect is achieved by using a one of a kind balanced and symmetrical vibrant graphic image.
The M@ Rosa is a statement and a piece of art.

*The M@ Rosa only uses eco-friendly, non-toxic printing links.
SUSTAINABLY HARVESTED NATURAL RUBBER
All our mats are PVC-free, fully biodegradable
& made from high-quality non-toxic sustainable materials.
FORM + FUNCTION + DESIGN
The M@ Rosa features a premium eco-friendly polyurethane top, and a sustainably harvested natural rubber base. Made through a non-toxic, non-glue adhesive manufacturing process to merge the layers together.

More space for your practice. The mat is a full-size professional mat, suitable for people of all sizes and practices.

STABILITY + CUSHIONING
The top layer of eco-friendly polyurethane was 
developed to provide exceptional grip in wet 
and dry conditions. The natural rubber base
provides comfort & cushioned support in your most demanding asanas.
TECHNICAL SPECS
Made of Eco-polyurethane & Natural Rubber
Dimension: 185 cm / 72.8" x 68 cm / 26.8"
Thickness: 4.2 mm / 0.16"


AFTERCARE
Polyurethane is an odor-resistant material
which can simply be wiped clean with a soft
damp cloth after each use.

Roll the glossy side facing outwards to prevent creases.
After heavy sweating or washing, wipe dry with a clean cloth before
rolling up the mat for storage.